Women's Health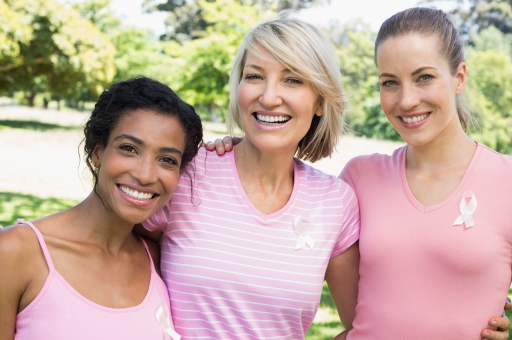 Our Naturopathic Physicians provide primary health care services to women from a broad range of backgrounds. We work to allow women to feel empowered by knowledge and to gain a better understanding of the common health issues which women face at each age. We offer a natural perspective on women's health and wellness with a strong emphasis on prevention. As women's bodies are unique both physically and hormonally at various stages throughout life from puberty to menopause, women must be assessed and treated individually.
Our female Naturopathic Physicians offer:
physical exams


pap tests and breast exams

birth control counselling

STI testing

skin care and cosmetic services

collaborative complementary care in pregnancy

fertility related hormone and health assessments


fertility focused care

menopausal related care

women's hormone testing

Our clinic is open to women of all ages and all sexual orientations. Our Naturopathic Doctors respect all medical disciplines and are happy to work collaboratively with other members of your current health care team to help you work towards your wellness goals.
Women's Community Health Clinic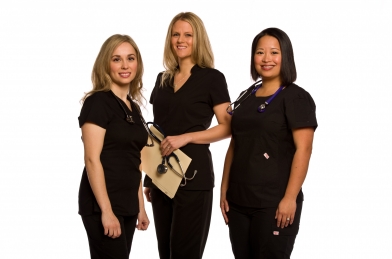 Our female Naturopathic physicians support the BC Cancer Agency Pap and Mammogram screening programs. Our 30 minute Women's Health Clinic appointments are available to women of all ages whom are in need of a women's health exam and pap test. Our three female Naturopathic Doctors offer a safe and comfortable environment for health exams and provide an opportunity to women to ask any related questions they may have. Our Women's Health Clinic includes the following as needed:
Routine Pap smear (recommend every 3 years on average for women 25-70 years of age

Pelvic exam

Breast exam and education on self-breast exams

Sexually transmitted infection testing

Birth control counseling
Visits are by appointment however same day bookings may be available. Online booking available. Our services are covered by most extended health care plans.