Women's Health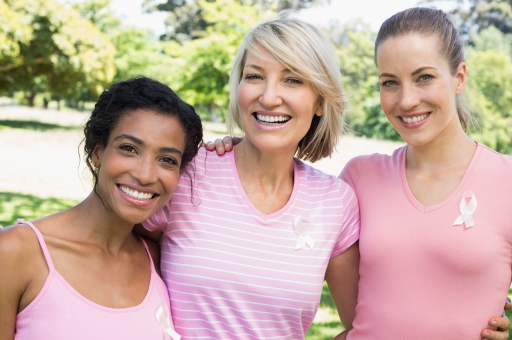 Our Naturopathic Physicians provide primary health care services to women from a broad range of backgrounds. We work to allow women to feel empowered by knowledge and to gain a better understanding of the health issues affecting women. We offer a unique natural perspective on women's health. As women's bodies are unique both physically and hormonally at various stages throughout life from puberty to menopause, women must be assessed and treated individually.
Our Female Physicians offer care for:
physical exams


Pap tests and breast exams

Birth control counselling

STI testing

Prenatal collaborative care

Fertility support

Vaginal conditions

Female hormone testing

Bio identical hormone replacement therapy

Estrogen metabolism and ratio testing

Osteoporosis and bone health support


Treatment of common vaginal complaints

Low Libido
Our clinic is open to women of all ages and sexual orientations. We offer care for all health ailments affecting women including gynecological, psychological, sexual, breast or hormonal. Our Doctors respect all medical disciplines and are happy to work with other members of your current healthcare team towards achieving your wellness goals. We carry all natural body care products, supplements through our product dispensary and can prescribe a variety of vaginal suppositories to treat vaginal ailments from candidiasis, bacterial vaginosis to HPV. We offer physical exams, gynaecological care, pap tests, HPV testing, birth control education and supportive care.
Common conditions treated include: menopause, weight gain, eating disorders, PCOS, fertility, ailments of the breast, breast cancer supportive care, HPV, cervical cancer supportive care, fibroids, endometriosis, ovarian cysts, STI's, acne, ailments of pregnancy, urinary difficulties, osteoporosis, insomnia, urinary incontinence, PMS. PMDD, menstrual irregularities, pelvic pain and candida.
Vancouver Island Naturopathic Clinic & Integrated Health (VINC) Sexual Health and Breast Clinic
Here at the Vancouver Island Naturopathic Clinic (VINC), our three female Naturopathic physicians participate every year in Pap Awareness Week. During Pap Awareness Week they offer free PAP smears to women in our community. The response from patients has been overwhelming and indicates that there is a great demand for female physicians in our community to offer a safe and comfortable environment for women to receive these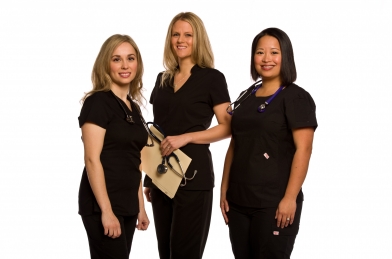 extremely important but very personal health exams. Realizing this demand, Dr. Shalini Hitkari B.Sc, ND offers a Sexual Health and Breast Clinic where non-patients of the clinic are welcome to come in and receive:
Routine Pap smears

Pelvic exams

Breast exams and education on self-breast exams

Sexually transmitted infection testing

Birth control counseling

Naturopathic support for contraceptive use
Dr. Hitkari has a special interest in women's health and is extremely passionate about women receiving these life-saving exams in accordance with the parameters set out by the BC Cancer agency. The VINC Sexual Health and Breast Clinic will be offered at our current location, 204-4480 West Saanich Road, in the Oak View building, on the first and last Tuesday of every month from 9-5. Female patients of all ages are welcome. Visits by appointment preferred, same day bookings may be available.