Fertility Acupuncture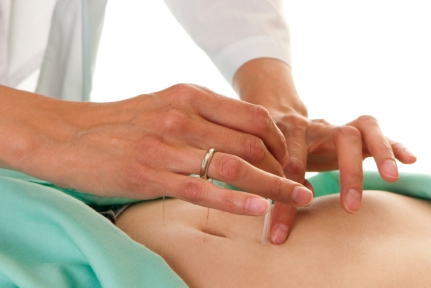 The Vancouver Island Naturopathic Clinic is dedicated to support you in your journey of achieving a pregnancy. Our many of practitioners have provided naturopathic treatment options for fertility support and prenatal support for many of couples/individuals trying to achieve a healthy pregnancy. We offer acupuncture for both men and women trying to conceive and for those struggling with sub or infertility. Acupuncture is an evidence based therapy, there are many studies that have shown that acupuncture can offer benefit in some women and undergoing assisted reproductive therapies such as IVF, IUI, ICSI.
Studies have found that acupuncture may offer support for:
Increasing pelvic blood flow to the uterus and ovaries
Reducing stress related hormones
Reducing uterine contractions
Promoting relaxation
IUI & IVF Support Acupuncture
We offer acupuncture to help support a both a women's body in welcoming and nourishing an embryo prior to a during a IUI, IVF or ICSI cycle and to support a man with sperm production. Ideally we recommend starting acupuncture 3 months prior to your cycle, however acupuncture may offer benefit at any point in the treatment cycle.
Recommended Schedule:
3 months prior to IUI or IVF cycle: weekly acupuncture for women and or men **We accept referrals from and work in collaboration with the Victoria Fertility Centre.
Current IUI or IVF cycle pre egg retrieval:once to twice weekly acupuncture
Day of embryo transfer: acupuncture pre and post or day of transfer
5 Days post transfer then weekly
Pregnancy Support Acupuncture weekly until 13 weeks gestation, then continued monthly
Call for our rates, more information and to book your appointment today.