Fertility Acupuncture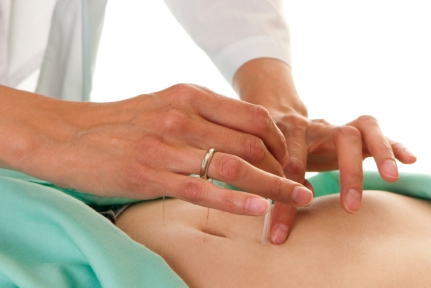 The Vancouver Island Naturopathic Clinic is dedicated to support you in your journey of achieving a pregnancy. We offer acupuncture for both men and women trying to conceive naturally and for those using assisted reproductive therapies for infertility.
On call Acupuncture for Individuals Using Assisted Reproductive Therapies
We offer on call acupuncture for women and men whom are actively in a IUI or IVF cycle for supportive care. Please book your appointment today to learn more information.
Call for our rates, more information and to book your appointment today.