Fertility Acupuncture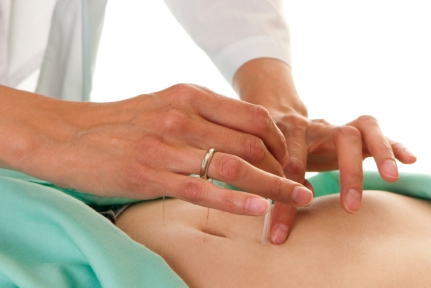 The Vancouver Island Naturopathic Clinic is dedicated to helping you achieve a healthy pregnancy. Our practitioners have provided naturopathic fertility and prenatal care for hundreds of couples/individuals trying to achieve a healthy pregnancy. We offer acupuncture for both men and women whom are simply wanting to enhance their natural fertility and for those struggling with sub or infertility. Acupuncture is a evidence based therapy that has been shown to support fertility alone and/or improve pregnancy rates when used in combination with western fertility treatments such as IVF, IUI, ICSI or other therapies.
Studies have found that acupuncture may improve fertility rates by:
Increasing pelvic blood flow to the uterus and ovaries
Reducing stress related hormones
Increasing nourishment to the uterine lining
Reducing uterine contractions
Improving response to hormonal stimulation
Promoting relaxation
IUI & IVF Support Acupuncture
We offer evidence based acupuncture to help support a both a women's body in welcoming and nourishing an embryo prior to a during a IUI, IVF or ICSI cycle and to support a man with sperm production. Ideally we recommend starting acupuncture 3 months prior to your cycle, however acupuncture offers benefit when integrated at any point in the treatment cycle.
Recommended Schedule:
3 months prior to IUI or IVF cycle: weekly acupuncture for women and or men **We accept referrals from and work in collaboration with the Victoria Fertility Centre.
Current IUI or IVF cycle pre egg retrieval: twice weekly acupuncture
Day of embryo transfer: acupuncture pre and post transfer
48 hours post embryo transfer (if required)
5 Days post transfer
Pregnancy Support Acupuncture weekly until 13 weeks gestation, then continued monthly
Call for our rates, more information and to book your appointment today.