Pregnancy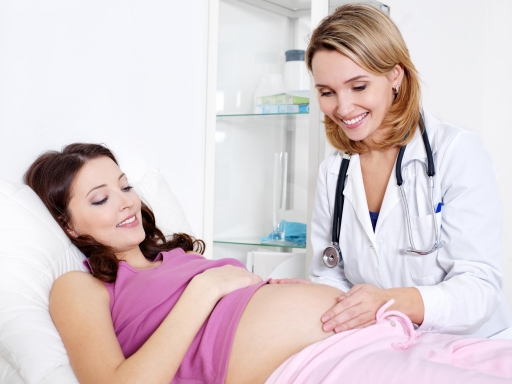 Our Team includes Naturopathic Physicians, Massage Therapists, Clinical Counsellors, Breastfeeding Counsellors, and Acupuncturists whom work along side you and your partner to support you to have healthy and natural pregnancy. We offer preconception care, labour preparation & supportive care and post partum education and care to all Mommies-to-be & New Mommas. Our pre and post natal services Include:
Fertility Care
Preconception Care
Naturopathic Prenatal Care
Prenatal Acupuncture
Pregnancy Massage
Postpartum Depression
Breastfeeding Support and Counselling
We can offer natural treatment for most pregnancy related ailments including:
fertility

preconception detoxification

nausea & vomiting and morning sickness

recurrent miscarriage & pregnancy loss

low back pain, pubic pain & sciatica

group B streptococcus (GBS) prevention,

varicose veins

insomnia

migraines & headaches

carpal tunnel syndrome

hypertension & pre eclampsia

pre & gestational diabetes

joint pains

fatigue

iron deficiency anemia

cervical ripening and labour preparation

VBAC support

postpartum depression prevention care & treatment

breastfeeding counselling and treatment of associated conditions

post partum at home visits
* Our Naturopathic Doctors are happy to work in collaboration with your primary maternity provider to offer adjunctive Naturopathic care; please be aware they do not deliver babies or offer primary maternity care.
Pregnancy Related Resources
Island Child Birth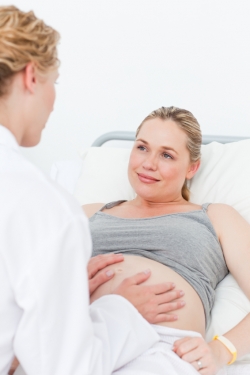 Doulas of Victoria
Penny Simkin
Association of Perinatal Naturopathic Doctors
DONA
Mother Risk
Mothering Touch
Camosun Prenatal Classes
Dr. Misty Watson, Chiropractor
Maternity Providers
Midwives
Midwifery Care in Victoria
Cook St Midwives (250) 386-4116 (Downtown)
Western Communities Midwives (250) 589-3417 (Western Communities)
Dandelion Midwifery (250) 590-7770
Victoria Midwifery : Deb Little and Luba Lyons Richardson (250) 381-1977 (Downtown)
Access Midwifery (250) 380-6329 (Tillicum/Gorge)
Westcoast Midwives (250) 384-5940 (Tillicum Gorge)
Midwives Collective (250) 590-7605 (Downtown)
Roundhouse Midwives
Birthways Midwifery: Angela Schaerer and Natalie Hicken (250) 384-9062 (Downtown)
Sooke Midwifery (778) 425-0780 (Sooke)
Midwives Association of BC
Maternity Physicians

Dr. Green Maternity
Fernwood Maternity
Victoria Maternity Physician Listings
Pacific Maternity Group
Grow Health
Pregnancy and Labour Books
Ina May's Guide to Childbirth
The Birth Partner by Penny Simkin
The Mother of All Pregnancy Books: Ann Douglas