Pregnancy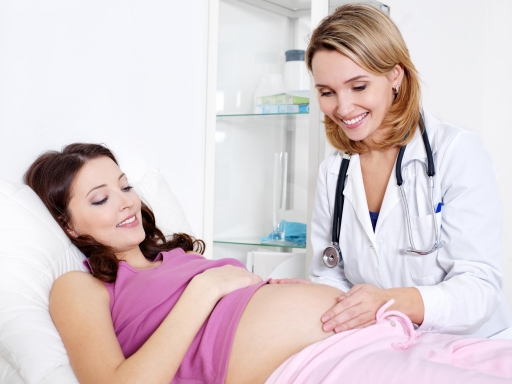 Our Naturopathic Doctors are very excited to work along side you to support you at each stage of your conception journey from educating you on preconception wellness to supporting you through the birth of your baby and the post partum period. Our Naturopathic Doctors offer the following:
counselling on preconception health and wellness

treatment of common pregnancy related ailments using both natural and traditional medicines as needed

detoxification programs

counselling on prenatal supplementation

women's hormone testing

assessment and care of fertility challenges and miscarriage

acupuncture for many prenatal complaints

breastfeeding counselling and treatment of common associated conditions

post partum care
Our Naturopathic Doctors are happy to work in collaboration with your primary maternity provider. We believe in individualised yet collaborative natural health care with a strong focus on prevention and patient education.

Maternity Providers
Midwives

Midwifery Care in Victoria
Midwives Association of BC
Maternity Physicians

Victoria Maternity Doctors
Victoria Maternity Physician Listings