Prenatal Acupuncture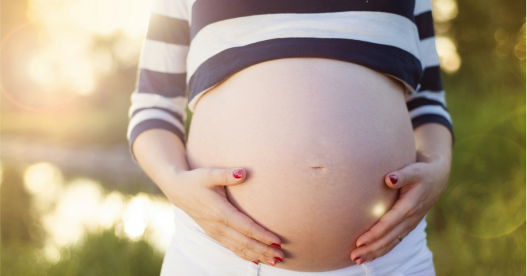 Our clinic supports mothers-to-be to try to maintain a healthy natural pregnancy and to collaboratively address pregnancy related ailments with natural health options. Acupuncture ihas been used as an option for pregnant women for numerous pregnancy related conditions including the following along with the care she is receiving by her primary maternity provider.
Morning sickness, nausea and vomiting
Labour support
Breech or malposition
Pain
Tension
Sleep
Pregnancy support
Sciatica and restless leg syndrome
Headaches
Acupuncture for Nausea of Pregnancy
Nausea of pregnancy or morning sickness is a normal and natural part of pregnancy. Nausea of pregnancy typically arises around 6-8 weeks of pregnancy. Although common, the symptoms can be debilitating. Many women suffer from scent sensitivity, nausea, vomiting, poor appetite, constant salivation, poor energy and inability to function in their day to day lives. Those with extreme nausea and vomiting are at risk of poor weight gain and dehydration. Acupuncture may be a supportive treatment option for many women.
Acupuncture in the late Third Trimester
Acupuncture has been used for centuries to support a mom-to-be to energetically prepare her body for labour after 37-38 of a pregnancy unless directed otherwise by your maternity care provider to gently support the body in preparation. We accept referrals from midwives and maternity care providers. Contact reception to book your appointments!
Book your appointment today with our acupuncturist